JSM Digital Marketing Introduces the Best SEO Offers in India
JSM Digital Marketing has come up with their best SEO packages in India. After multiple successful ventures, this organisation has decided to launch their SEO service to the Indian clients. Instead of 29,999 INR, they are now offering the same at 19,999 INR. Customers can now avail an attractive discount on their existing packages.  

1st December 2018, India: JSM Digital Marketing has recently introduced the best SEO offers in India. This company known to provide complete end-to-end digital media solutions is finally proffering SEO services in the home land at attractive discounts.
When asked in an interview, the Indian CEO of this company stated, "Our business is already serving countries like the UK, the USA, Ireland and many others across the globe. Thus, we decided to introduce our professional SEO services in India implementing the latest strategies."
JSM Digital Marketing makes use of a combination of the latest onsite & offsite strategies to produce top results. The experts initiate SEO campaigns by identifying the most effective keywords according to their client's trade. There are a lot of companies competing for the same keywords.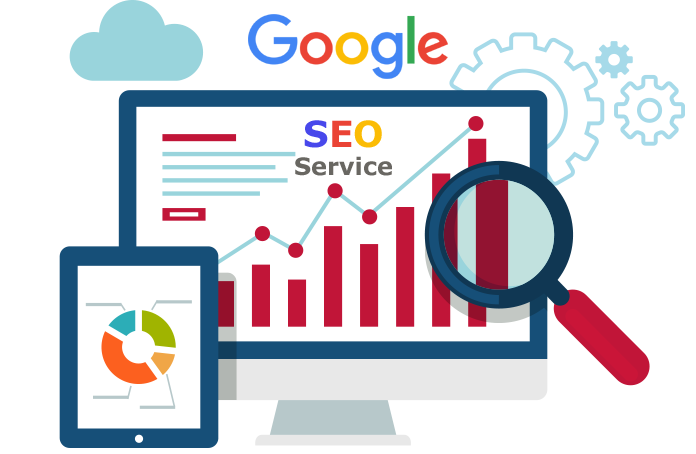 "Add a discount image here"
The professionals in this team take care of all these aspects. They analyse the keywords' strengths and weakness to find new opportunities for a continued online growth of their Indian clients. In fact, they deploy the best SEO practices for an ultimate website optimization.
Some of their SEO services include on-page optimization, off-page optimization, link development, code optimisation and website SEO audit. Realising the importance of attaining improved ranks, they conduct on-page SEO targeting home pages and other essential pages on a website.

Their off-page SEO services further include social signals, link earning, press releases, guest posts, premium media to name a few. Hence, with such prime offerings, this digital marketing agency is aiming to help Indian companies garner top ranks in search engine.

JSM Digital Marketing with 8+ years of experience in SEO ventured into the Indian market for benefitting the Indian companies at par. With their 100+ SEO consultants, the company will undoubtedly assist SMEs rank higher in SERPs.
In a press conference, the Marketing Head said, "Over these years, our company is already a trusted name with a gamut of satisfied customers across the globe. So, we wanted to expand in our home land by helping businesses out smart in the internet."

He further informed, "With our best SEO offers and enhanced knowledge of Google algorithms, we assure the clients an improved rank over the time. Thus, with increase in revenue, we are hopeful that our clients will contribute in the country's growing economy by expanding their business."
What makes the service of JSM Digital Marketing unique? And advantageous is their pricing. The organisation brings in amazing upfront discount which is equivalent to 40% of the actual price. Interested customers now have the opportunity to get the entire SEO package at 19,999 INR.

Thus, Indian clients can take their business to the next level with a shoe-string budget. JSM Digital Marketing is also planning to come up with other services like website designing, Web Development, Content Marketing etc. in India very soon.


Company Profile:
JSM Digital Marketing is one of the globe-leading digital marketing companies. With great online marketing strategy, this organisation provides various services including web designing and development, social media, email marketing, content marketing, web analytics, online marketing & branding and SEO etc. Since its inception in 2011, the company has catered to clients from Canada, Ireland to downright Australia. The company has garnered many prestigious awards from multiple platforms over these years. With the pace of time, they are gradually expanding and reaching the zenith of digital marketing.